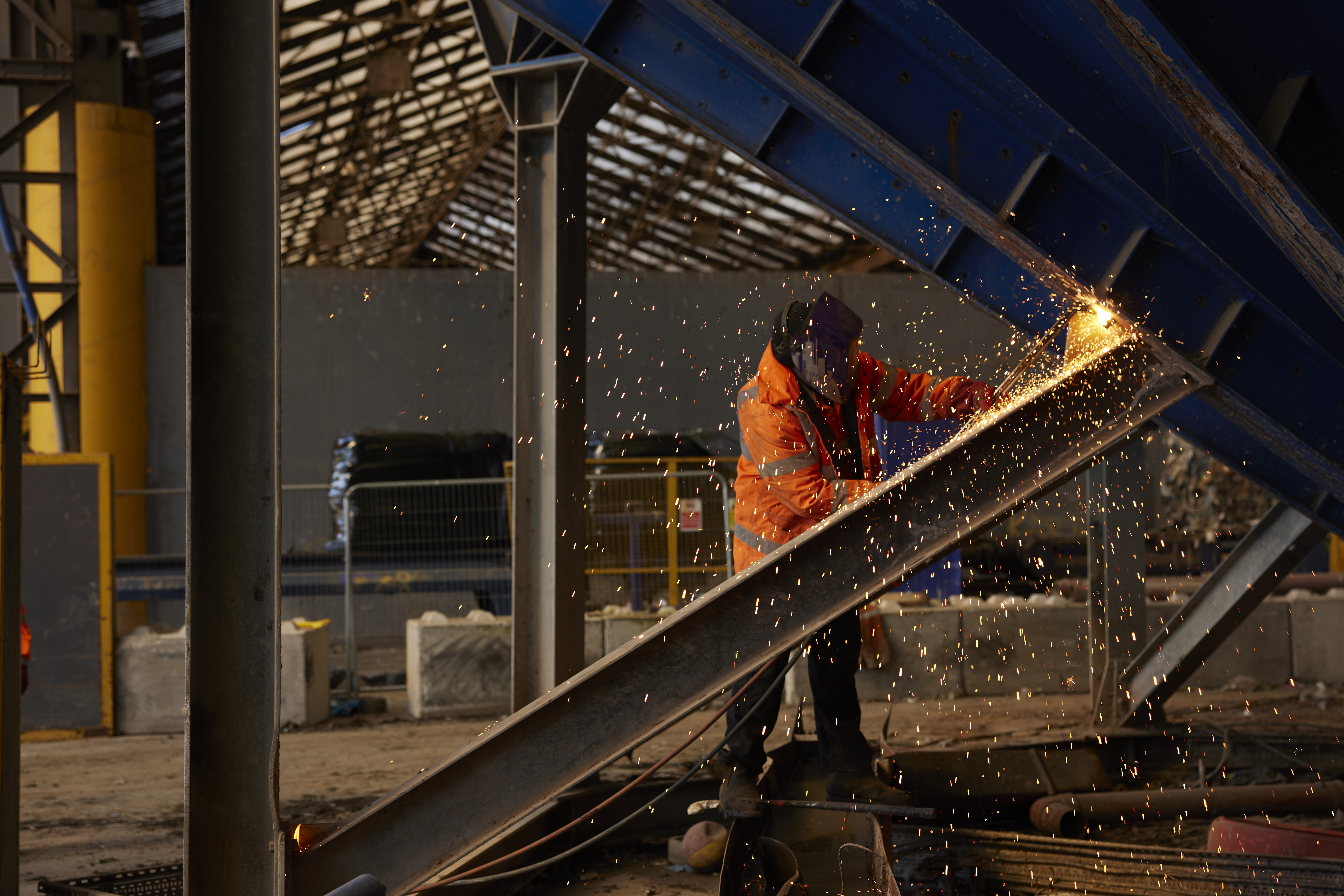 Wednesday, 5th October, 2022
Non-Material Change planning application
The Riverside Energy Park Order 2020 (S.I. 2020 No. 419) was granted by the Secretary of State for Business, Energy and Industrial Strategy ('BEIS') on 9 April 2020 and was subsequently corrected by the Riverside Energy Park (Correction) Order 2021 (S.I. 2021 No. 273).
The Riverside Energy Park will be constructed and operated alongside Cory's existing energy recovery facility, Riverside Resource Recovery Facility ('RRRF') which is subject to its own planning consent. This was updated on 17 December 2021, when BEIS granted consent for the Riverside Optimisation Project. See https://www.corygroup.co.uk/media/news-insights/rop-application-2021/ for more information.
As a result of the Riverside Optimisation Project being approved, some minor consequential amendments are required to the Riverside Energy Park Order (as amended). These changes are needed to ensure consistency between the Order and the new consent for RRRF following approval of the ROP Application.
Riverside Energy Park Ltd ('REPL') has applied to the Secretary of State for BEIS under section 153 and paragraph 2 of Schedule 6 to the Planning Act 2008 to make changes to the Order that are not material (referred to hereafter as a 'Non-Material Change (NMC) Application'). The NMC Application is subject to the Infrastructure Planning (Changes to, and Revocation of, Development Consent Orders) Regulations 2011, as amended (the '2011 Regulations').
The following documents have been submitted in the NMC Application:
(a) Non-material Change Application (included as an Appendix to this letter);
(b) Regulation 6 Notice;
(c) Draft amendment Order (Word and PDF version); and
(d) Regulation 7 letter.