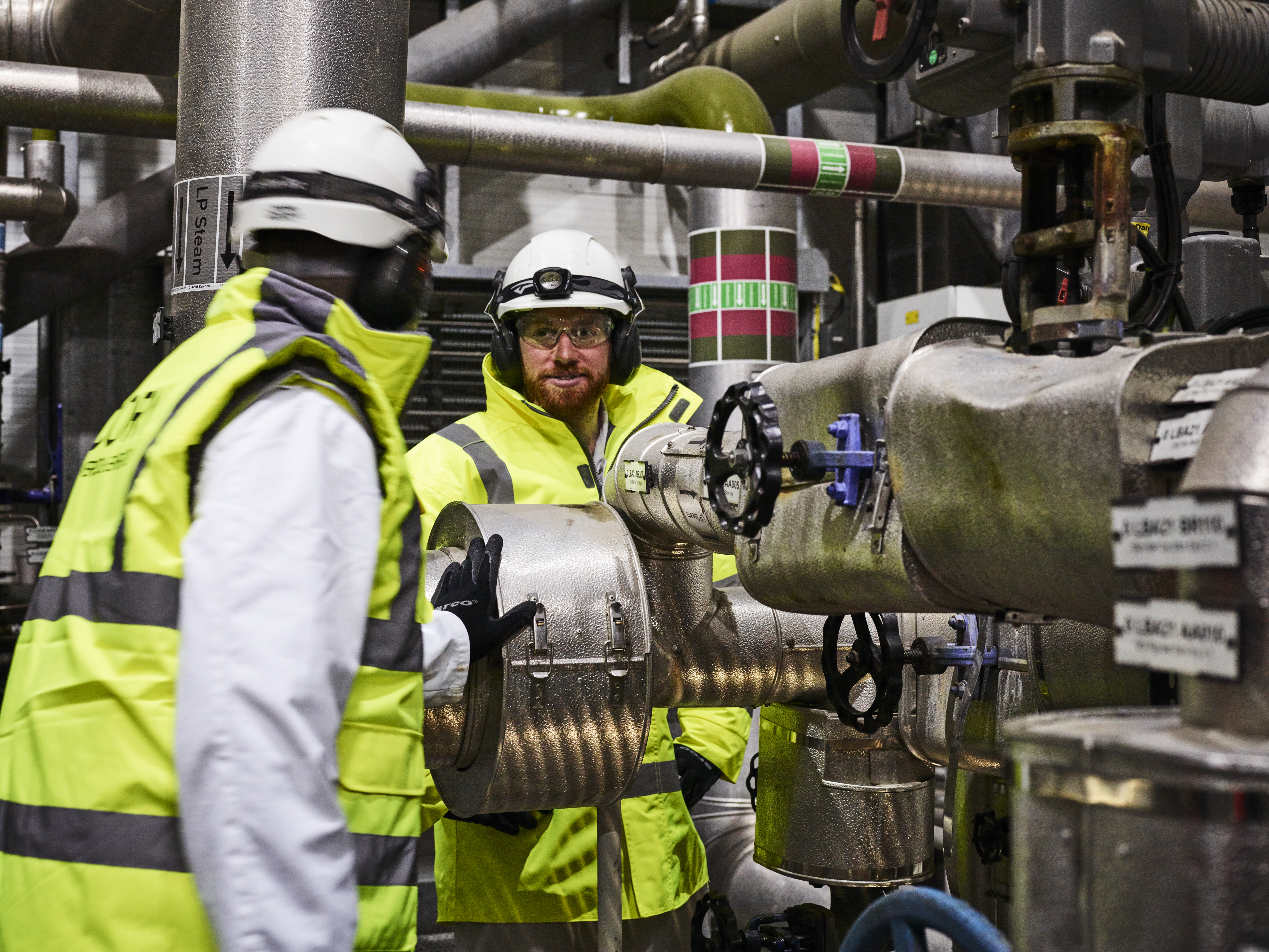 Thursday, 18th May, 2023
Cory welcomes new carbon storage licenses
Cory has welcomed the award of 20 new carbon storage licences at offshore sites by the North Sea Transition Authority, which marks a significant milestone in the establishment of the UK's carbon capture and storage (CCS) industry.
The Intergovernmental Panel on Climate Change report in April 2022 emphasised that CCS technologies are vital for carbon-intensive sectors such as power and industry to reach net zero emissions. As part of Cory's plans to become net zero by 2040, the business is investing in an industry-leading CCS project which will capture the carbon dioxide emissions from its current and in-development energy from waste facilities – Riverside 1 and Riverside 2. The project will be capable of capturing c. 1.3 million tonnes of carbon dioxide every year by 2030, representing an important contribution to the UK's net zero target. The capture of biogenic and fossil carbon will also make Cory's operations carbon negative.
Chris Girdham, Director of Development at Cory, said: "It is heartening to see the UK's ambitions in the CCS space matched with the tangible action that is needed to drive the sector forward and make the UK a world leader in this technology. There is no time to waste, and we hope that this momentum will be maintained.
"Applying CCS technology to energy from waste facilities such as Cory's will play a critical role in helping the UK to reach its 2050 net zero target. We look forward to participating in the Track-2 cluster process and making these storage projects a reality."