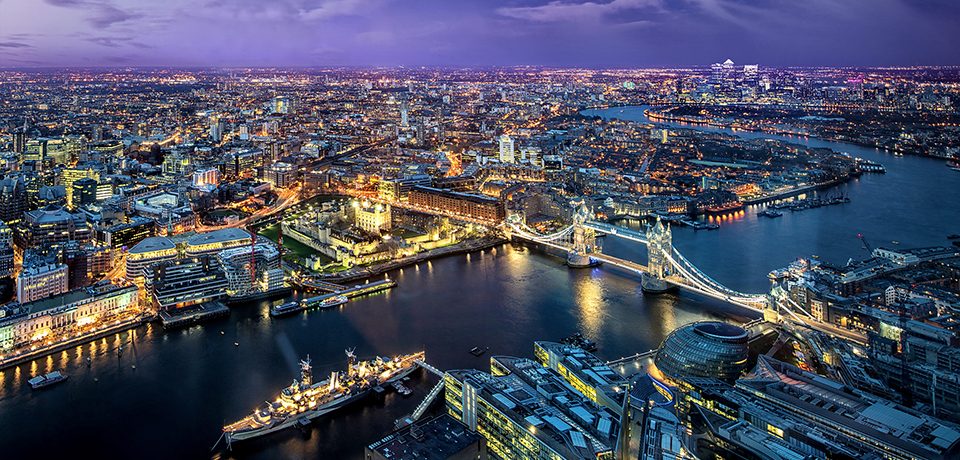 Tuesday, 22nd November, 2022
Cory supports launch of the Bacton Thames Net Zero Cooperation Agreement
This week saw the launch of the Bacton Thames Net Zero (BTNZ) Cooperation Agreement, an initiative convened by Eni UK and supported by Cory which aims to decarbonise industrial processes in the South-East of England through the capture and storage of carbon dioxide.
The initiative has the potential to decarbonise a number of carbon-intensive sectors including power generation and waste disposal. It will initially capture, transport, and store 6 million tonnes of carbon dioxide per year, ultimately growing up to 10 million tonnes per year.
The BTNZ agreement has been convened by Eni UK, a leader in carbon transportation and storage development in the UK and is supported by Cory and other organisations including: Cadent, Enfinium, MVV Environment, Progressive Energy, Summit Energy Evolution (a Sumitomo Corporation Company), North London Waste Authority, SSE Thermal, Interconnector and Fluxys. The participation of Interconnector and Fluxys reflects the potential opportunity for international transport of carbon dioxide.
Cory is currently developing an ambitious decarbonisation project which includes carbon capture and storage (CCS) and hydrogen generation, as well as one of the largest heat networks in the UK. The Department of Business, Energy and Industrial Strategy has recently confirmed that the planned CCS and hydrogen projects qualify as Nationally Significant Infrastructure Projects, acknowledging the vital role they will play in achieving the UK's net zero ambitions.
Cory's location on the banks of the River Thames, with access to various domestic and international carbon storage sites, means that the business is well-suited to support the development of the UK's CCS market. It is currently exploring partnership opportunities to realise the potential of this vital decarbonisation technology.
Further information is available at www.bactonthamesnetzero.com