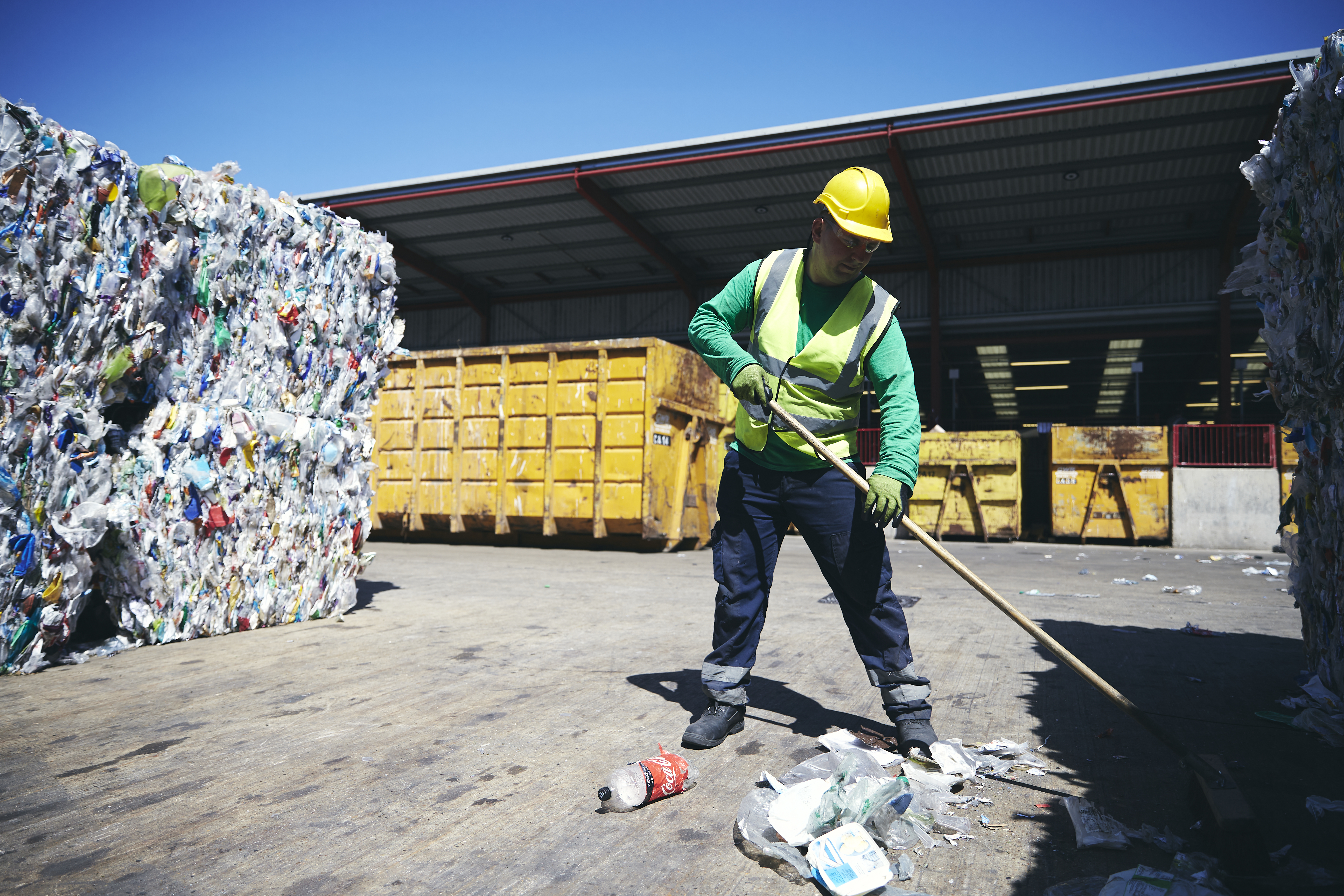 Monday, 26th June, 2023
Cory Signs The Climate Pledge
Cory commits to reach net-zero carbon emissions by 2040 or sooner
Cory has announced its commitment to The Climate Pledge.
Co-founded by Amazon and Global Optimism in 2019, The Climate Pledge is a commitment by companies to reach net zero carbon emissions by 2040 – a decade ahead of the Paris Agreement's goal of 2050.
Signatories to The Climate Pledge agree to:
Measure and report greenhouse gas emissions on a regular basis.
Implement decarbonization strategies in line with the Paris Agreement through real business changes and innovations, including efficiency improvements, renewable energy, materials reductions, and other carbon emission elimination strategies.
Neutralize any remaining emissions with additional, quantifiable, real, permanent, and socially-beneficial offsets to achieve net-zero annual carbon emissions by 2040 — a decade ahead of the Paris Agreement's goal of 2050.
For Cory, achieving its 2040 net zero commitment is dependent upon successfully installing carbon capture and storage (CCS) technology at its existing energy from waste (EfW) facility, Riverside 1, and future facility, Riverside 2, which is due to be operational in 2026. Ultimately, Cory plans create a decarbonisation hub which will decarbonise up to 1.5 million tonnes of non-recyclable waste each year.
Alongside tackling emissions from the EfW process, Cory has established a set of commitments to decarbonize the rest of its business, including maximising energy efficiency, achieving total phase-out of all diesel-fueled plant and site vehicles by 2040 and phasing out natural gas from all sites by 2030. The business has also committed to using low-carbon fuels in our river fleet, and has been using renewable diesel exclusively in its river operations since June 2021.
"Today, we face a climate crisis. This isn't 'tomorrow's problem', and we have a duty to find solutions to address global warming and support the UK's net zero commitments. Cory is proud to join The Climate Pledge to reinforce our commitment to sustainability and join a community that will share knowledge, ideas, and best practices. Together, we can take collective action to achieve net zero by 2040 and save the planet for future generations", said Dougie Sutherland, Chief Executive Officer at Cory.
Further information about Cory's net zero commitment can be found in its 2022 Sustainability Report.