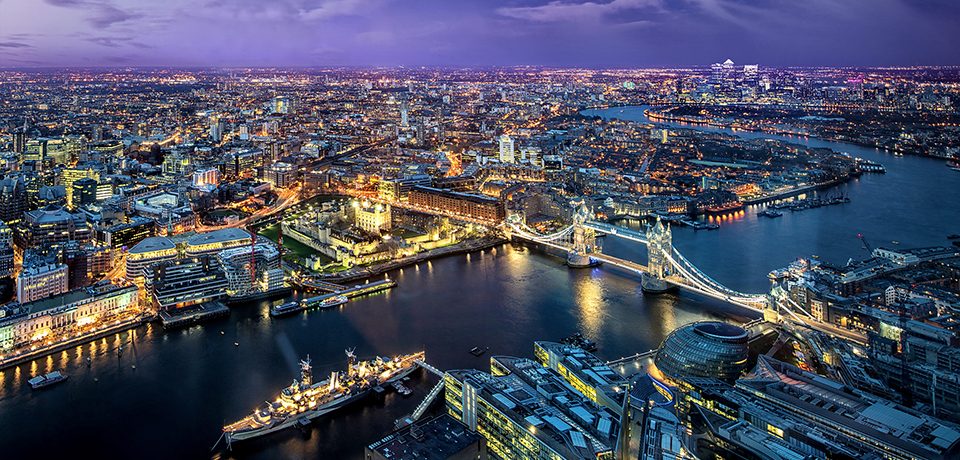 Wednesday, 3rd May, 2017
Cory Riverside Energy strengthens its leadership team
Cory Riverside Energy, one of the UK's leading resource management, recycling and energy recovery companies, is pleased to announce the strengthening of its leadership team as it positions the company for future growth.
The appointments come as the Group looks to build on the successful rationalisation completed in 2016 and the completion earlier this year of its £520m debt-refinancing package.
Julian Walker – Chief Operating Officer
Julian has been appointed Chief Operating Officer and brings a wealth of experience in bulk materials handling, ports development and logistic operations. Julian joins Cory from Impala Terminals where he served as Chief Operating Officer and was responsible for 1,700 staff globally.
Prior to his role at Impala Terminals, Julian was a partner at Marine Infrastructure Partners, a specialist infrastructure investment and advisory firm.
He will join Cory Riverside Energy in June.
Andy Pike – Strategic Infrastructure Development Director
Andy is currently the Director of Cory Riverside Energy's London business and will become Strategic Infrastructure Development Director, a newly-created position.
In his new role, Andy will lead and accelerate the development of new strategic infrastructure initiatives at Cory Riverside Energy. This will include leading the Cringle Dock Waste Transfer Station, the redevelopment of Charlton barge yard and lighterage, and the development of a new data centre located close to the Group's Belvedere facility.
Andy has been at Cory Riverside Energy since 2004 and has held several roles, reporting directly into the Chief Executive Officer and Group Finance Director.
Ben Butler – Finance Director
Ben has played an integral role as Cory's Head of Group Finance, a position he has held for the past two and half years. During this time, he has been instrumental to the completion of the corporate reorganisation and the refinancing of the Riverside EfW plant.
Ben will now lead Cory Riverside Energy's enlarged finance team in his new role as Finance Director and will continue to report into Richard Milnes-James, the Group CFO, as well as reporting to Julian Walker as a member of his team.
Nicholas Pollard, CEO of Cory Riverside Energy, said: "I have no doubt that these appointments will strengthen our leadership team significantly and we are looking forward to building on the considerable success Cory Riverside Energy has achieved.
"I look forward to working closely with Julian, Andy, Ben and the rest of the leadership team as we continue to serve our customers and make the most of the new business opportunities that we are seeing in the market."